Welcome and thank you for visiting our website.
We are a company that offers advice, accounting and administrative support to people and companies in managing their finances, filing their taxes and administrative management in general.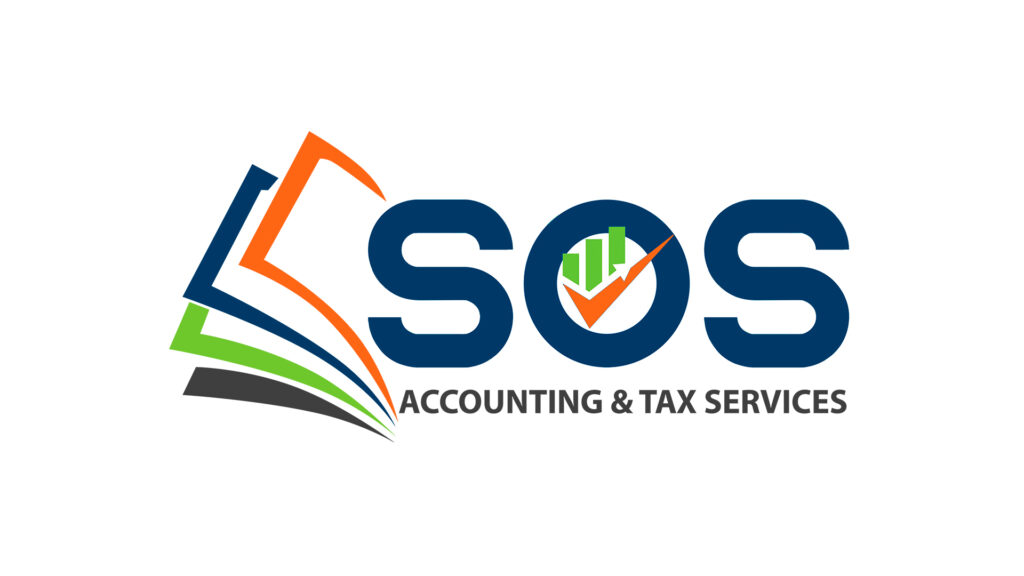 To fulfill our purpose we rely on five values:
"It is my honor to recommend Accountant Ysaida Coronado. As an IRS Registered Agent she makes her very competent and her sense of compassion makes her honest when it comes to doing her job well. If you need her services do not hesitate to call her. "
"Excellent service, Mrs. Ysaida, very professional and organized. She also has a lot of knowledge and gave me the best advice. I recommend it. I have been her Client for more than 3 years."
"The service offered by SOS is always guaranteed with a good professional, ethical, friendly treatment and reasonable prices. I always leave with a smile when I visit this office."
"Professionals, serious and knowledgeable about the subject."
"HELLO let me tell you about my experience with SOS. I am very satisfied and very calm with the SOS accounting services, they are very professional."
"Wow Ysaida offers unsurpassed customer service and she is a joy to work with. I will definitely do business with her next tax season."
"YSAIDA is a very good quality of person and very helpful, he is professional and truly knows what she is doing"
"Professionalism, Reliability, Excellence ... EVERYTHING you need in one place ... 100% Recommended !!!"
"I have been visiting different places for my payroll and the truth is I was very disappointed in other companies, they just wanted the money and did not solve the problems but I found a super reliable and efficient person, friends I recommend them and they will not regret it, she takes my payroll 100% reliable company thank you "